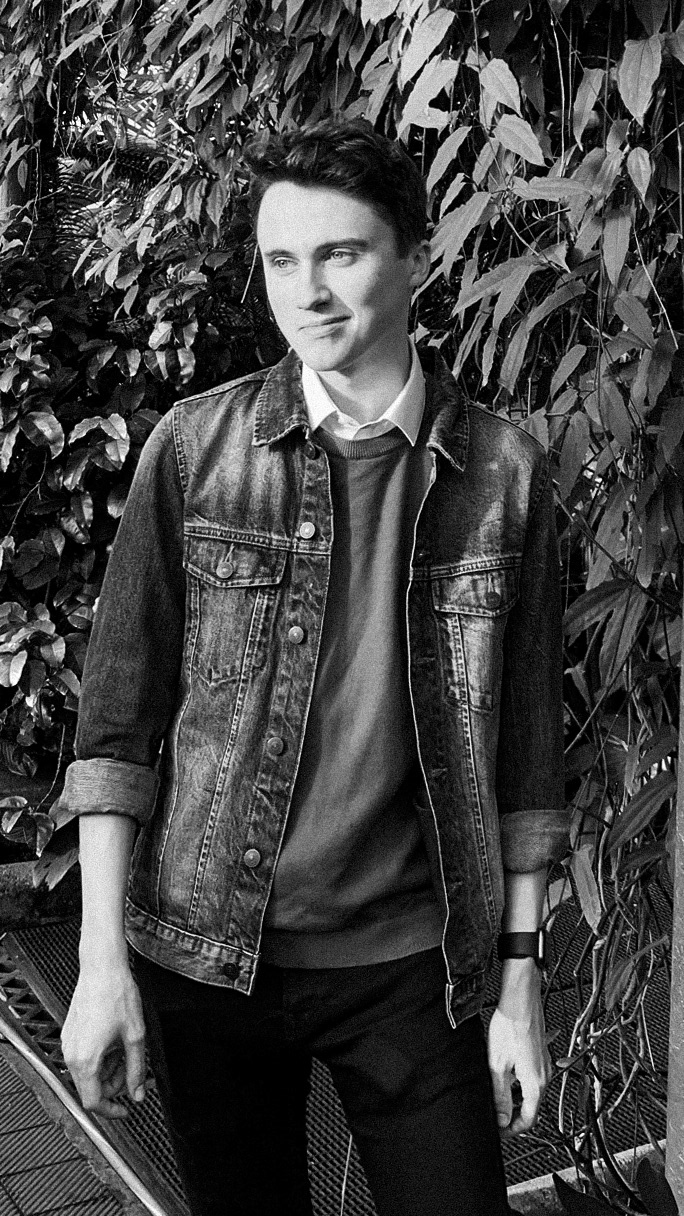 Sam Smith is a student digital designer based in Glasgow, Scotland.
He's studying Digital Media and Visual Communication, specialising in UI/UX design.
He loves researching the history of user interfaces, and is obsessed with trends and guidelines over the years, especially the ones he find most nostalgic, like Apple's Aqua spec from the early to mid 2000s. He's also passionate about using design to create positive social change, and has worked on  causes like climate change awareness and youth political engagement. Aside from design, he loves Paul McCartney and scented candles.
"Sam William Smith's new font menu design is simple, and perfect." – Cult of Mac
"Mr. Smith's solution is simple but brilliant, as most great designs are." - The Mac Observer