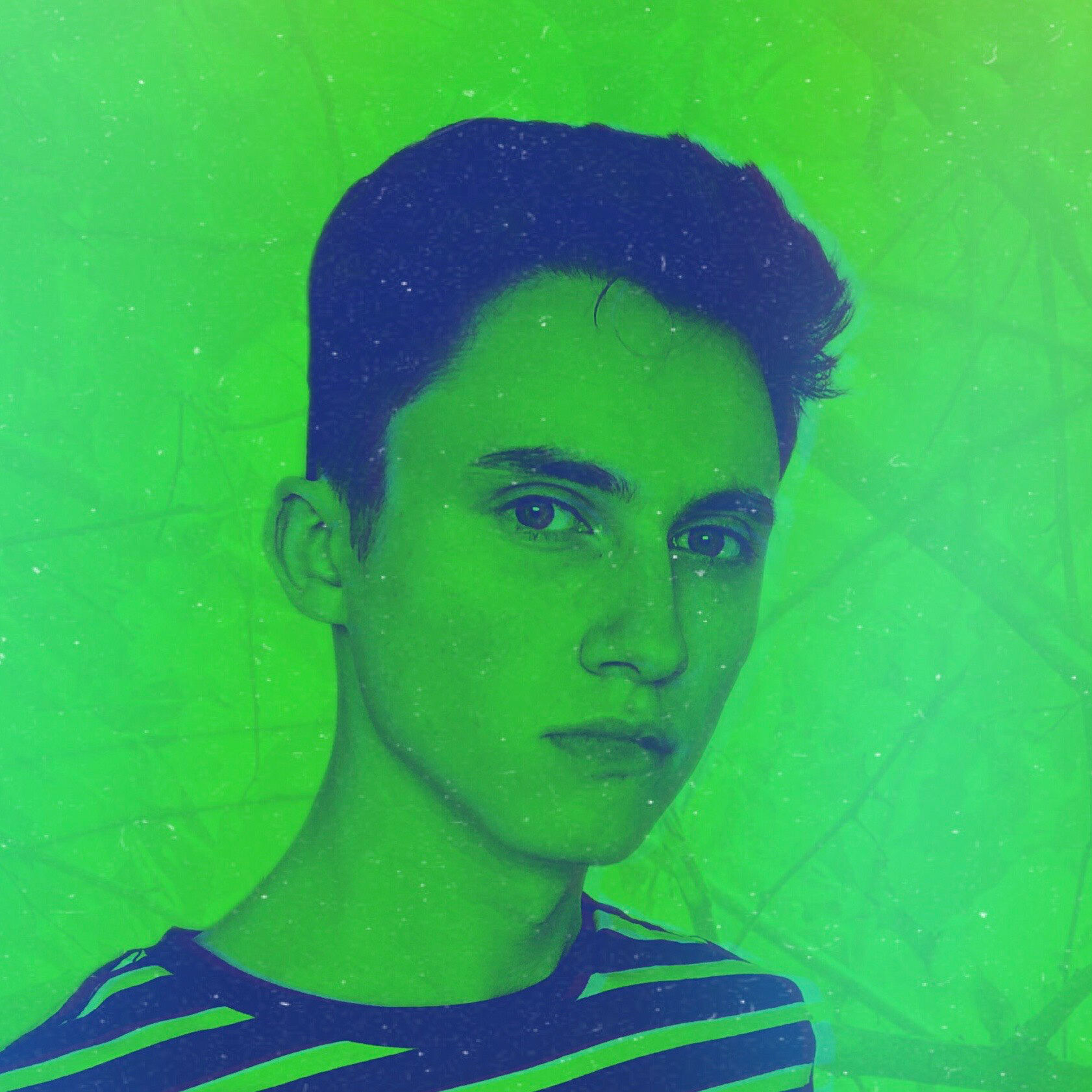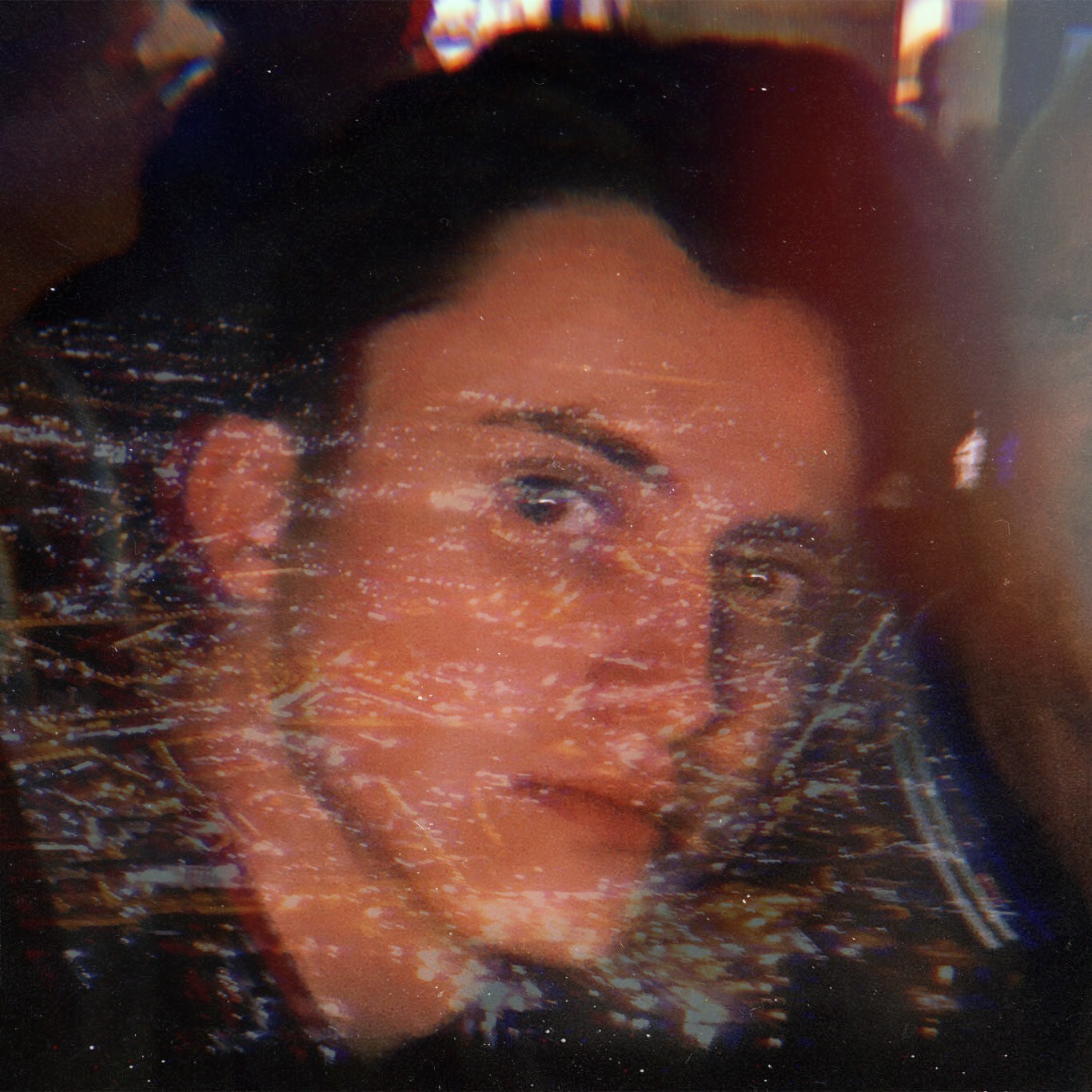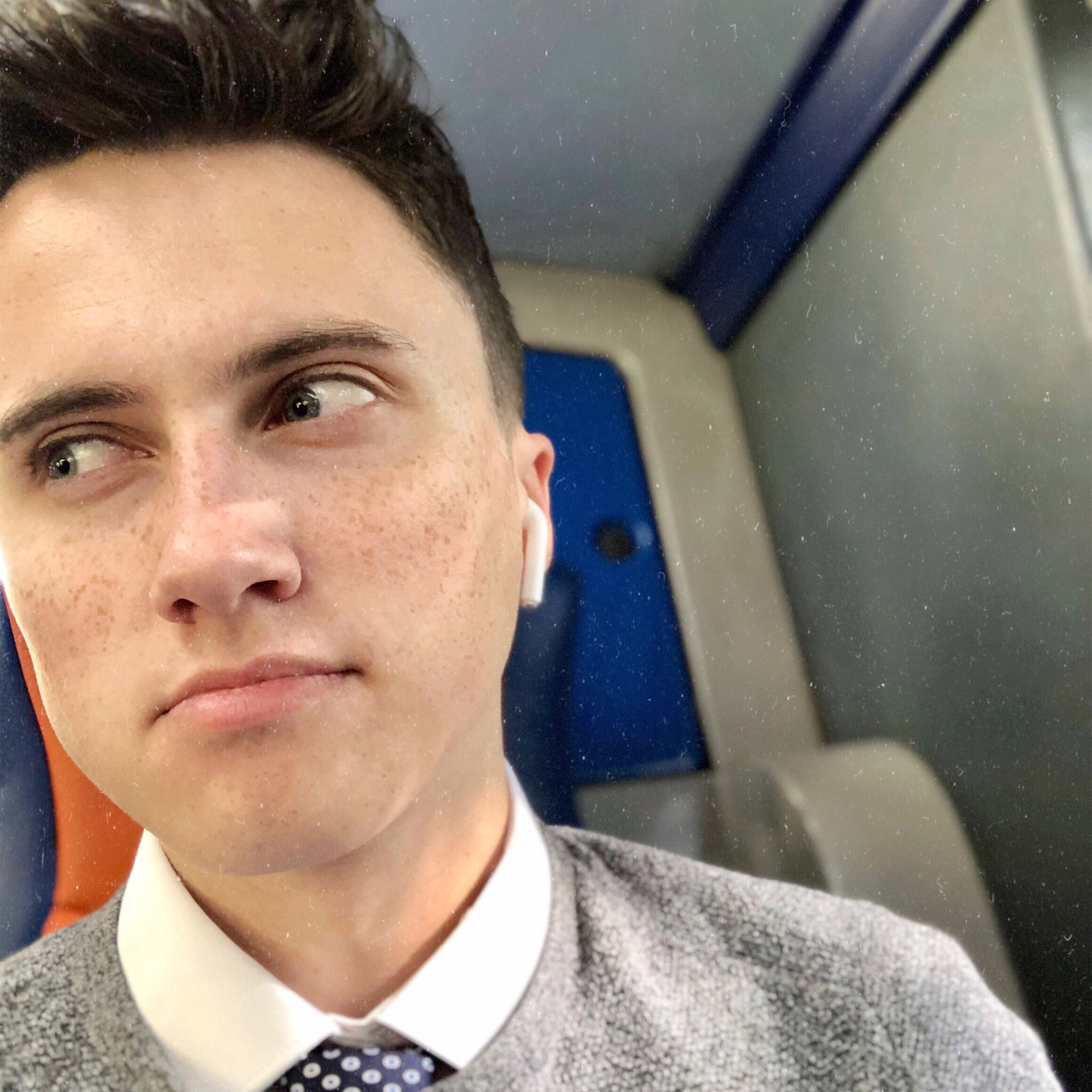 I'm a student digital designer based in Glasgow, Scotland.
I'm studying Digital Media and Visual Communication, specialising in UI/UX design.
I love researching the history of user interfaces, and am obsessed with trends and guidelines over the years, especially the ones I find most nostalgic, like Apple's Aqua UI from the early to mid 2000s. I'm also passionate about using design to create positive social change, and I champion causes like climate change awareness and youth political engagement. Aside from design, I love Paul McCartney and scented candles.
I post most of my big projects on this site, but I often throw random bits and pieces on my Dribbble page.
"Sam William Smith's new font menu design is simple, and perfect." – Cult of Mac
"Mr. Smith's solution is simple but brilliant, as most great designs are." - The Mac Observer