The best Dad in the world! Smart, funny, and with an improving sense of fashion.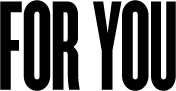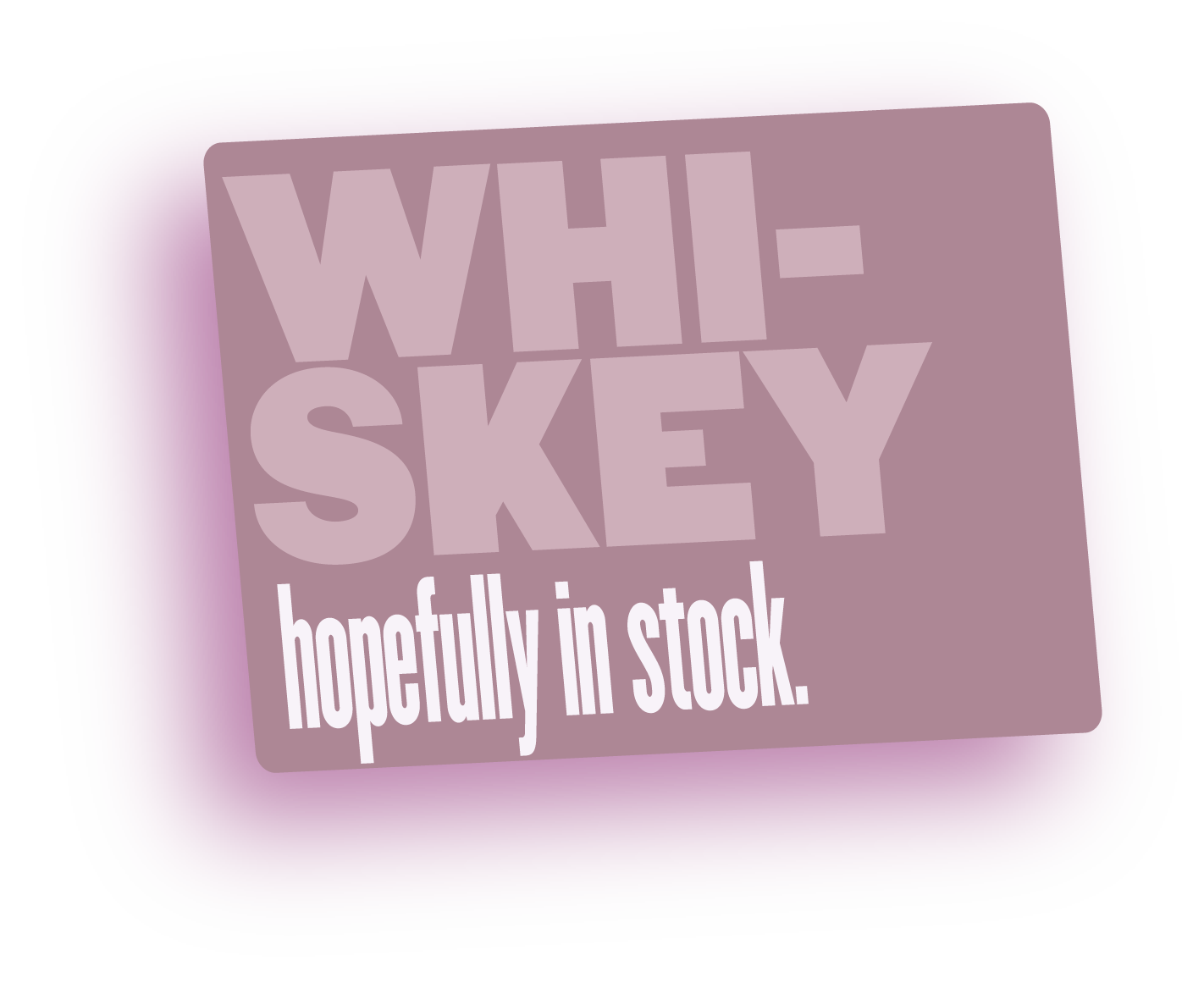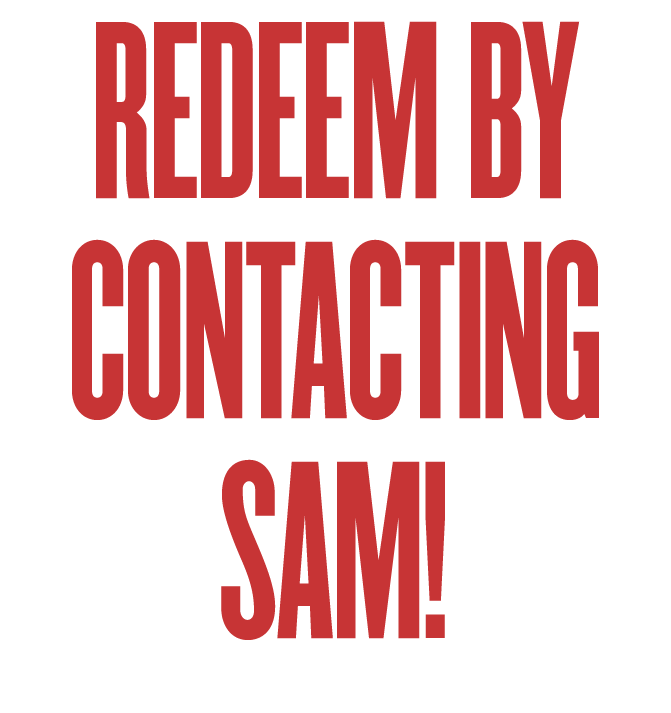 Due to "unfortunate clerical-related circumstances", there is no whiskey available to present to you wrapped. However, please treat this digital card as an IOY, whenever you next go to Tesco.

With love from Sam and Sly.
XXXXXXXX